<< Back to Calendar
August "Lunch and Learn webinar": Common Project Problems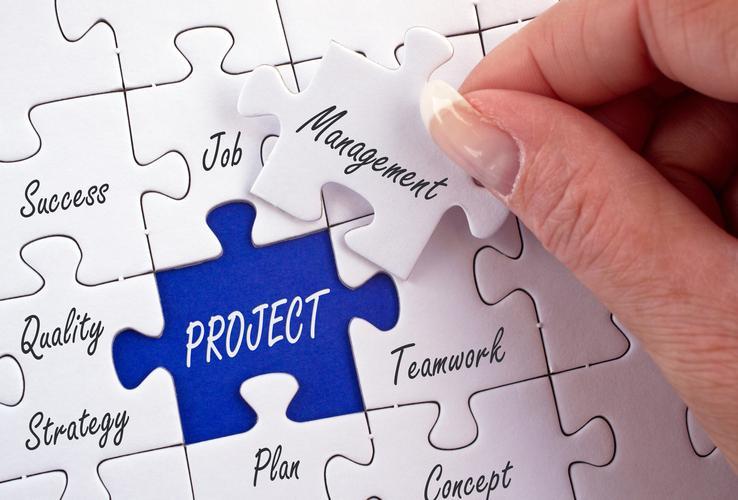 August "Lunch and Learn webinar": Common Project Problems - Spotting showstoppers before they stop the show!
All Projects Have Problems!
Recognize that problems exist.

Not all problems require immediate action.
Some don't require any action at all, just careful monitoring.
Large and/or urgent problems require immediate attention, effective action, and a bottle of Advil.

Large problems often have multiple owners and involve several resources or large sums of money and can jeopardize budget, specification, resources, and scheduling. They also take a lot of time to resolve.

Small and/or non-urgent problems often take care of themselves as the project moves forward.

Small problems often can be solved quickly and with minimal resources. Non-urgent problems can be deferred until later without impact to the project, the client, or the company.
Safety problems must be addressed immediately to avoid death, destruction, and lawsuits.

Most problems are predictable!
Presenters:
Laszlo J. Kremmer, PMP
Cancellations must be received by 5:00 pm, 5 business days before the event and must be sent in writing by email to info@pmi.hu. 
There will be a 20% administration fee charged for cancellations, subtracted from the refund.
Cancellation/refund requests will not be accepted less than 5 business days before the event. However, substitutions are welcome.
Please let us know by 12:00 noon the day before the event of the person you wish to substitute by emailing info@pmi.hu.
Photography & Filming: Photographs, audio, and video are sometimes captured during PMI Budapest, Hungarian Chapter events.
By registering, attendees hereby grant PMI Budapest, Hungarian Chapter, and its representatives permission to photograph and/or record them at events, and distribute (both now and in the future) the attendee's image or voice in photographs, videotapes, electronic reproductions, and audiotapes of such events and activities.
Register to this event