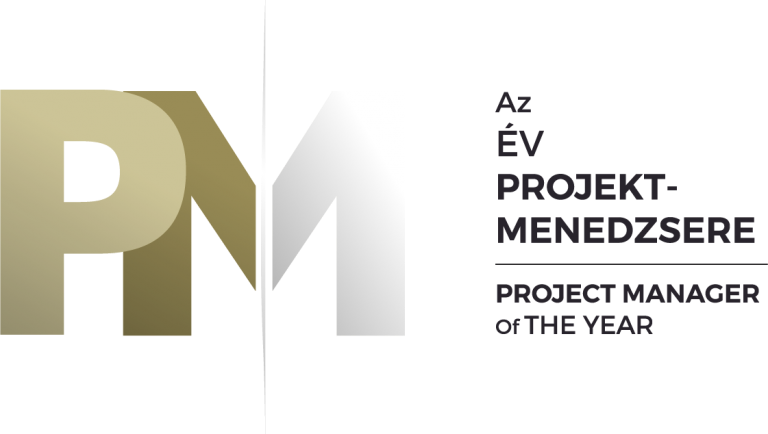 The Project Management Excellence Table announces the Project Manager of the Year award again this year to recognize an outstanding professional in the Hungarian project management profession. Through the example of the winner and the applicants, we would like to draw the attention of the profession and the public to the importance of project management knowledge and profession, to the results of outstanding projects.
The announcement of the results will be held in the second week of November in connection with the World Project Management Day.
The applicant can present his / her project manager competence, aptitude, problem-solving methods through one or more projects he / she has led and completed (not more than five years ago).
The award is donated by the Project Management Excellence Table.
Deadline for submission of applications: midnight on October 2, 2020.
You can apply for the application by filling in the downloadable documents and sending them by the application deadline:
Application form
Tender
Curriculum vitae
Code of Ethics