SOTER Training Academy
"Anyone who stops learning is old,
whether at twenty or eighty. Anyone who
keeps learning stays young."
-Henry Ford-
The SOTER Training Academy is the educational centre of our business organizational development, corporate training and open training, as well as coaching tasks and development, a multi-legged training company in itself that provides outstanding service in the domestic market.
We ensure quality development through the employment of excellent trainers, consultants and coaches, with high-quality organisational activities and the right material conditions.
We believe that in a minute-by-minute business environment, only those companies - that continuously monitor their narrower and broader economic market environment and opportunities outside the organisation, can mobilise and develop their human and material resources within the organisation - can lead to lasting success and continuous development.
Our success story is based on the same thing we provide to our clients: "life-long learning". Our organization is handling with the preparation of offers based on personal professional consultation as a basic value. In all cases, we strive to approximate the development points not only with template trainings, but also with a unique theme for personal or group needs.
Our experience in numbers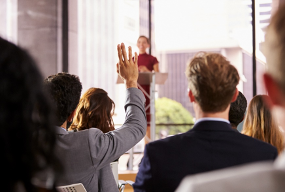 Year of founding: 1991
Number of developed employees on a yearly basis 2000 – 2500 members
Income: on a yearly basis cca. 1 mrd HUF
Number of professionals: 15-20 (trainers, coaches, organization developers)
In what we can offer even more than the other training companies
Beyond the Training Academy, our professional team stands in the adult training market in conjunction with additional divisions like the Soter-Line Educational Center (OKJ-courses), Soter Language School, and the Soter Tender Academy
Are you looking for trainings for 1 person, or for bigger groups?
Do you need a language course or IT course?
Are you searching for an OKJ course for your HR or Accountant colleague?
Our SOTER group offers you solutions for every demand.
Our references: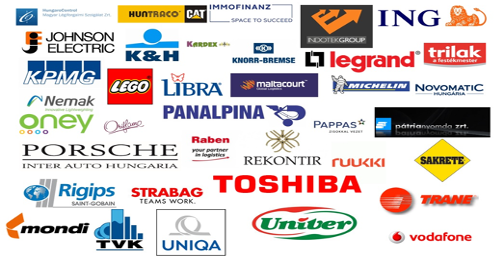 In order to inform yourself about the services of the Training Academy, please visit our website:
Gáspár Zsóka
Head of Training Industry
+36 30 2615809