<< Back to Calendar
Lunch & Learn: Hogyan segíthet a Mindfulness a projektek és Projektvezetők sikeresebbé tételében?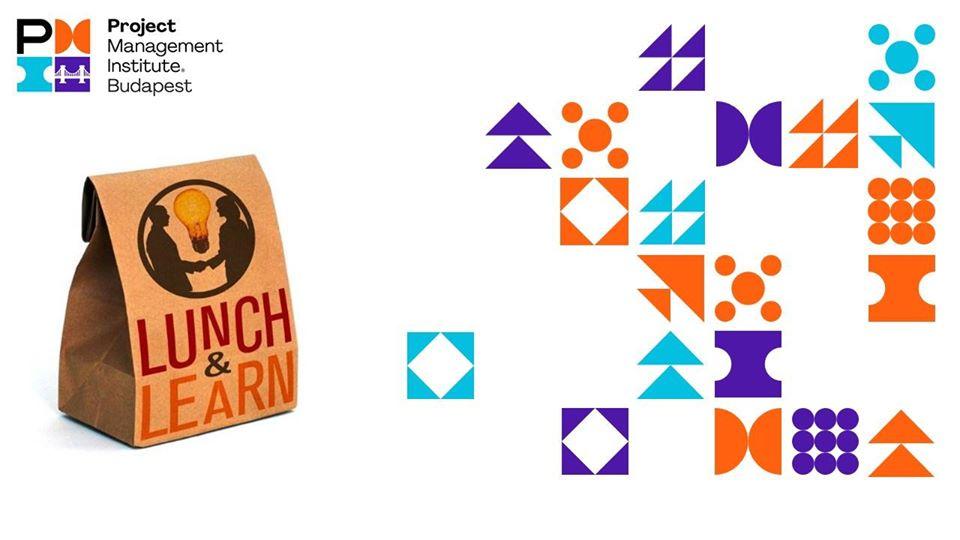 Átmeneti vagy tartós erőforrás hiány, kommunikációs problémák, konfliktusok a projektszervezeten belül vagy az alvállalkozókkal, technikai problémák, minőséggel kapcsolatos gondok, túlzott elvárások és szűk keretek, folyamatos változások – és még hosszan lehetne folytatni a sort, milyen kihívásokkal kell szembenéznie egy projektvezetőnek a mindennapok során. A projektvezetői munka általában nem egy nyugodt, kényelmes, hátradőlős tevékenység, időnként rendkívül stresszes is lehet.
Előadó: Török zoltán, PMP projektmenedzsment szakértő, tanácsadó, life és business coach, nemzetközi mindfulness tanár 
"Több mint 20 éve dolgozom a projektek és a projektmenedzsment területén. Projektvezetőként, tanácsadóként és coachként is nap mint nap tapasztaltam, illetve tapasztalom, hogy a kihívásoknak való megfeleléshez nagy szükség van a jó csapatra, az együttműködésre, a nyílt kommunikációra és motiváltságra. A megoldásokhoz sokszor új ötletek, kreativitás, megfelelő munkabírás, kellő energia is kell, különösen a projektvezetők részéről. A stressz szintet mérsékelni szükséges, rezíliensnek kell lenni.
Régóta foglalkozom a személyes és a csoport hatékonyság kérdéseivel, valamint a stressz kezelésének különböző módozataival is. Ez utóbbi téma iránti érdeklődésem azonban "hivatalos" formát is öltött, amikor a 2019-2020-as években elvégeztem egy kétszintű akkreditált nemzetközi mindfulness, azaz tudatos jelenlét tanári képzést." - Török Zoltán
Miben segít a mindfulness?
Közvetve, vagy közvetlenül szinte az élet összes területére pozitívan hat, mivel alapvetően a gyakorlása a mindennapi működésünket hangolja át egy stresszmentesebb, fókuszáltabb, tudatosabb állapotra.
Ennek következményeként általában:
drasztikusan csökken a stresszszintünk és nő az energiaszintünk, ezáltal a munkabírásunk
hatékonyság növekedést detektálhatunk a tevékenységeinkben
javul a tisztánlátásunk, teljesebb képet látunk a különböző helyzetekben
növekszik a jobb döntések meghozatalának valószínűsége
megnő a kreativitásunk, meghosszabbodnak a kreatív időszakaink
minőségi kapcsolat javulás állhat be a munkatársakkal, projektérintettekkel való viszonyunkban
fejlődik az érzelmi intelligenciánk (mindegyik szinten: éntudatosság, önmenedzselés, társas tudatosság és kapcsolatmenedzselés)
Találkozzunk október 25-én 12:00 órakor!
Cancellations must be received by 5:00 pm, 5 business days before the event and must be sent in writing by email to info@pmi.hu. There will be a 20% administration fee charged for cancellations, subtracted from the refund. Cancellation/refund requests will not be accepted less than 5 business days before the event. However, substitutions are welcome. Please let us know by 12:00 noon the day before the event of the person you wish to substitute by emailing info@pmi.hu.
Photography & Filming: Photographs, audio, and video are sometimes captured during PMI Budapest, Hungarian Chapter events. By registering, attendees hereby grant PMI Budapest, Hungarian Chapter and its representatives permission to photograph and/or record them at events, and distribute (both now and in the future) the attendee's image or voice in photographs, videotapes, electronic reproductions, and audiotapes of such events and activities.
It is no longer possible to register for this event