<< Back to Calendar
Lunch & Learn: Genetikailag újraprogramozott őssejtek felhasználása a regenerációs medicina területén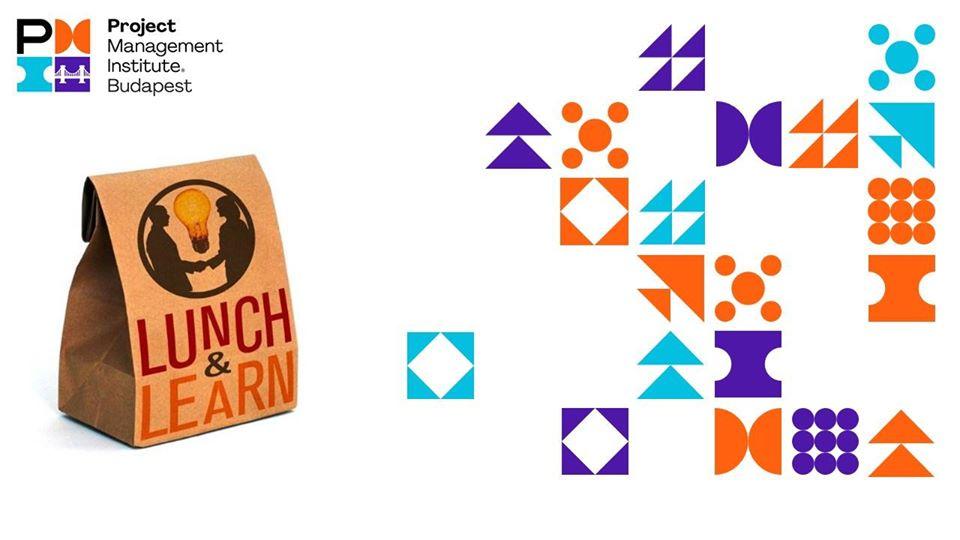 Számos krónikus betegség hátterében áll sejt- és szövetpusztulás, amit hagyományos kémiai gyógyszer kezeléssel nem lehet meggyógyítani. A regenerációs medicina paradigmaváltást jelent ezen a területen és egy új egészségipari háttéripart megteremtve ez a gyorsan fejlődő, nagy hozzáadott értékű üzletág most van kibontakozóban. Ennek egyik fő eszköze az őssejtekre alapozott gyógyító sejt előállítás, nagy mennyiségben és orvosi minőségben.

Előadó:
Prof. Dr. Dinnyés András
BioTalentum Kft. alapítója és ügyvezetője
A BioTalentum Kft. társalapítója és vezérigazgatója. 1985 óta foglalkozik embriológiával, kriobiológiával, klónozással és őssejtbiológiával. 1991-92-ben Fulbright-ösztöndíjas volt az Egyesült Államokban, majd 1997-99 között a Connecticuti Egyetemen (USA) dolgozott, ahol feltalálta és szabadalmaztatta a szilárd felületű vitrifikáció (SSV) technológiáját. 2000-ben a Roslin Intézet klónozó csoportjának (a "Dolly-csoporthoz") lett a csoportvezetője. Csapatának sikerült létrehoznia az első génkiütött bárányt és az első klónozott malacot Európában. Az amerikai Geron Inc. tanácsadója volt. 2001-ben visszatért Magyarországra, mint Wellcome Trust International Senior Research Fellow és megalapította Közép-Európa első sikeres klónozó csoportját. A Szent István Egyetem (2008 - ) és a Szegedi Tudományegyetem (2018 - jelenleg) rendes professzora, valamint meghívott professzora volt az Utrechti Egyetem Állatorvosi Karának (Hollandia) (2010-2016), és tiszteletbeli professzora a Szecsuáni Egyetemnek (Kína) (2019- jelenleg). 2013-ban megkapta a Gábor Dénes Innovációs Díjat. Dinnyés professzor 2018-ban az Academia Europaea tagja lett. Szakérteleme kiterjed az őssejt-technológiák, sejtdifferenciálás, kriokonzerválás, reprodukciós technológiák, molekuláris technikák, géntechnológia, tesztek fejlesztése; ipari szintű minőségellenőrzés és új vállalkozások fejlesztése területeire.
Találkozzunk május 11-én 12:00 órakor!
Cancellations must be received by 5:00 pm, 5 business days before the event and must be sent in writing by email to info@pmi.hu. There will be a 20% administration fee charged for cancellations, subtracted from the refund. Cancellation/refund requests will not be accepted less than 5 business days before the event. However, substitutions are welcome. Please let us know by 12:00 noon the day before the event of the person you wish to substitute by emailing info@pmi.hu.
Photography & Filming: Photographs, audio, and video are sometimes captured during PMI Budapest, Hungarian Chapter events. By registering, attendees hereby grant PMI Budapest, Hungarian Chapter and its representatives permission to photograph and/or record them at events, and distribute (both now and in the future) the attendee's image or voice in photographs, videotapes, electronic reproductions, and audiotapes of such events and activities.
It is no longer possible to register for this event