<< Back to Calendar
BA TALK meetup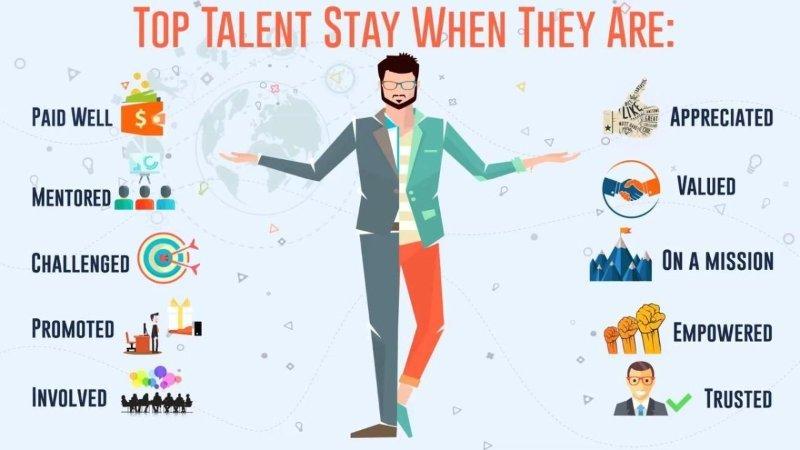 A BA TALK meetup és közösség vonata is robog tovább.BA TALK, avagy üzleti elemzés nem csak üzleti elemzőknek! Gintl-Reszegi Mária: Októberben tartottuk első meetupunkat ahol a Business analystek hozzáadott értéket vitattuk meg. Most a különböző business analyst certifikációs lehetőségekre kíváncsiak az azóta megalakult BA közösség tagjai.
Ki vagyok én, hogy ennek a tudáséhségnek útját álljam :)
A januári BA TALK meetup témája ezért a Business analystek különböző certifikációs lehetőségei (PMI, IIBA, IREB)Dátum: 2022. január 26 18-20 óraHelyszín: Szimpla Kert VIP terem A vendégeinkről a későbbiek folyamán részletes tájékoztatlak benneteket.
A kerekasztal körül minden minősítés kapcsán hívtam végzett üzleti elemzőket, szakértőket, hogy össze tudjuk hasonlítani, vajon idén melyikbe érdemes belevágnod újévi fogadalomként.
A belépés ingyenes, de regisztrációhoz kötött.
Mivel 40 főt tudunk maximum fogadni, ezért kérlek csak akkor regisztrálj, ha valóban részt tudsz venni az eseményen. Köszönöm a megértésed!
A résztvevők 1.5 PDU pontot írhatnak jóvá. Az eseményt a PMI Budapest, Magyar Tagozat támogatjahttps://lnkd.in/d2nQgE9WOktóberben is nagyon jó érzés volt veletek találkozni, most is várlak benneteket sok szeretettel :) Az októberinek az összefoglalóját itt tudod elolvasni:https://lnkd.in/e-S-6KAiAmennyiben a közösséghez szeretnél csatlakozni, az a következő linken tudod megtenni:https://lnkd.in/e4tb73ky
Cancellations must be received by 5:00 pm, 5 business days before the event and must be sent in writing by email to info@pmi.hu. There will be a 20% administration fee charged for cancellations, subtracted from the refund. Cancellation/refund requests will not be accepted less than 5 business days before the event. However, substitutions are welcome. Please let us know by 12:00 noon the day before the event of the person you wish to substitute by emailing info@pmi.hu.
Photography & Filming: Photographs, audio, and video are sometimes captured during PMI Budapest, Hungarian Chapter events. By registering, attendees hereby grant PMI Budapest, Hungarian Chapter and its representatives permission to photograph and/or record them at events, and distribute (both now and in the future) the attendee's image or voice in photographs, videotapes, electronic reproductions, and audiotapes of such events and activities.
It is no longer possible to register for this event