<< Back
Ivan Moreira, PMP®April 06 2022 at 06:55AM
Do you want to find a new role?
Are you thinking about changing the industry or making a change in your career? Maybe you've discovered that you have a marketing talent or want to improve your IT management skills. In both cases, as a project manager is possible to switch from one sector to another.
Fortunately, the project management skillset can be applied to many industries. Still, it could be challenging to change industries due to the experience you need or an ever-changing job market. But, it doesn't have to be. To successfully move to another industry or sector, you need to build a solid strategy. The tips below can help you put a roadmap for finding a new industry.
Check what skills you already have.
So, you've already discovered that you want to make a change, and you've identified a new industry. However, you feel that you may not have this new industry's skills for your role. Well, that's a piece of good news! You may already have some skills and experiences that are transferable.
Let's say you want to switch to managing more technical projects like software development or engineering. A move like this can seem daunting if you come from a completely different field, like education or general management.
However, don't forget to consider your entire experience. You may realize that some skills can be helpful in this other industry. For instance, maybe you already know some programming languages ​​, or you just took a leadership course that will allow you to handle the managerial side of these projects more efficiently.
The tendency is for you to focus on what you don't have automatically. But change the script and instead look at the skills you already have because you might be surprised to find that you have more experience and skills in this new area than you thought.
Identify the skills you need
Now that you've discovered what you have, you can start to see what you don't. An efficient way to begin this process is to look at job descriptions related to project management positions in this new industry. Gather a few and start circling or highlighting the skills you see in each. These are probably the areas you want to focus your attention on.
Also, reach out to your network to see if anyone can introduce you to a project manager in the industry you want to work in. You can chat with him to get more details about the skills and experience you need. If you don't have anyone in your network who can introduce you, don't hesitate to use LinkedIn. You can find someone you're already connected with or a professional willing to talk to you.
Choose the required training.
You know what you have and what you don't have. Now, it's time to identify ways to increase your skills in critical areas. Depending on the job, there are many ways to do this. Some positions may require specific certifications, while others may make you consider enrolling in a university course.
Again, this is where networking with others in your field will come in handy. Ask them how they got to their current job and how they gained experience. You may find that many did not need to graduate from a higher education institution.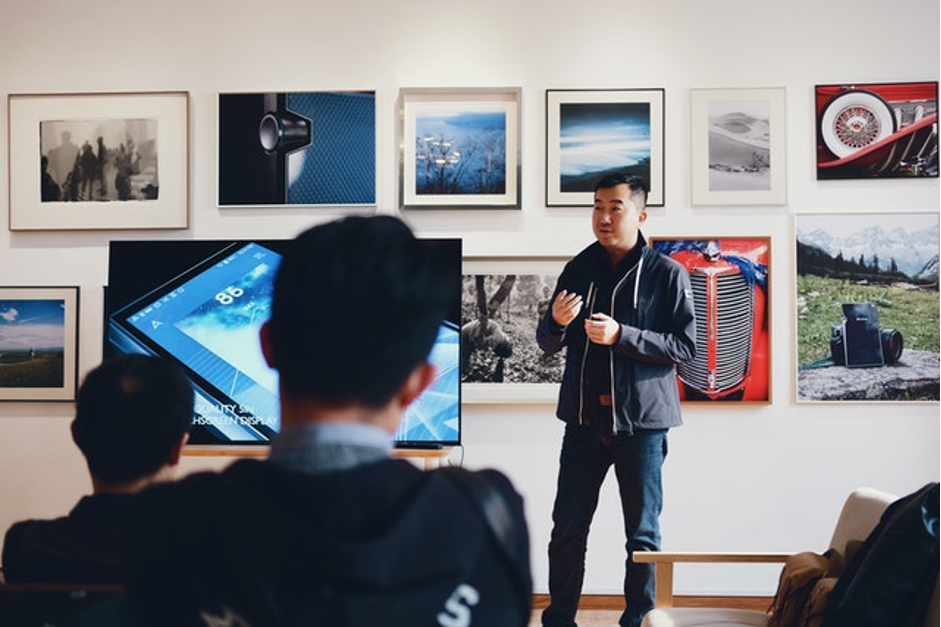 Figure 1 Credits Pexels
Some may have to attend workshops, volunteer in their desired new field, or other options. Talking to various professionals about their career paths will give you an idea of ​​what you need to do to make the change.
Consider working as a freelancer.
Sometimes finding a job in a new field can be challenging. You compete with people who may already have experience in this area, and it can be difficult to convince employers to consider your application without relevant experience.
However, while it can be challenging to get an employer to commit to a full-time position, it can be easier to act as a subcontractor or freelancer. Companies benefit as they don't have to deal with typical hiring costs, and you have the chance to gain some tangible experience in your new field.
If you can't freelance or intern, you can still get some hands-on experience as a volunteer. Do you know an institution that needs project management experience in an area relevant to your new industry? If so, reach out to them to see if you can help, as this change can provide a great hands-on experience. It could be your chance to rock!
See if you can accompany a colleague.
If you are currently employed, see if your company has a department related to your new industry. If they do, they may have project managers working in that department. Talk to your manager about your interest in this area and see if you can follow up with a colleague doing the work you want.
Also, check if there is an opportunity for you to work on a low-risk task or project in your preferred industry. Doing so can open the door for you to explore more opportunities to work in your new field or even pursue a position within the company.
Learn as much as you can about the new area
As you work your way into this new area, it's best to take on the attributes of a sponge. You want to learn as much as you can about this new industry. You can search for news, sign up for industry newsletters, attend conferences and join professional associations.
Also, books are a great way to determine the thought leaders in the field, so it might be worth finding and reading books related to the industry.
Social media will also be an effective way to keep your ears open and hear quickly about changing trends.
Update resume and LinkedIn profile
Once you've got qualified, earned the necessary certifications, and gained some experience, it's time to make sure your resume and LinkedIn profile represent your new career aspirations.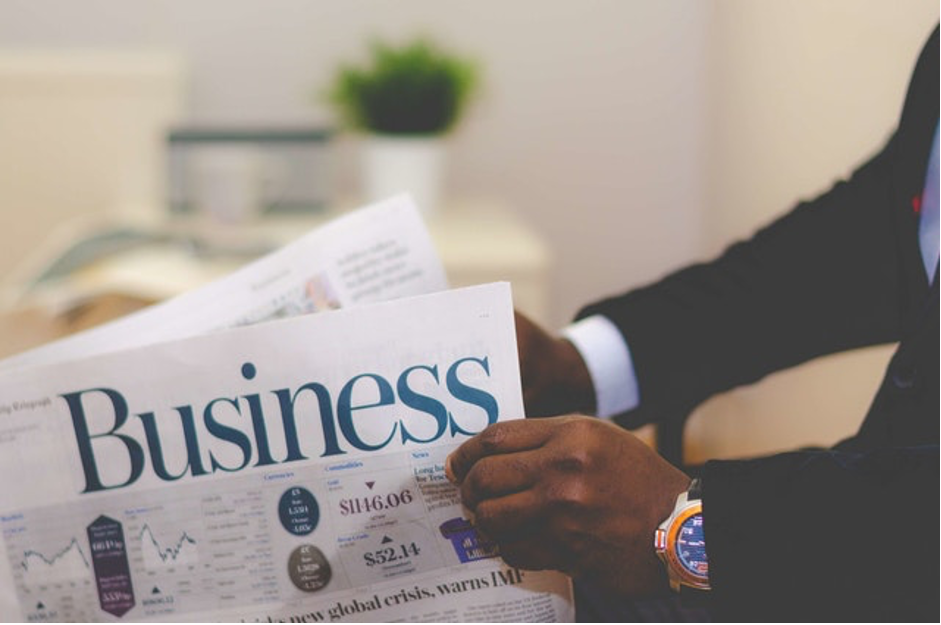 Figure 2 Credits Pexels
Try customizing your resume to appeal to hiring managers in your new desired field.
LinkedIn is an exceptional career tool, so use it to find online groups related to your new career and even locate jobs in your field. Finally, make sure your LinkedIn profile is complete, as comprehensive profiles are 71% more likely to receive interviews.
Changing sectors is not impossible. It just requires some strategy
Job changes are expected. According to data from the U.S. Bureau of Labor Statistics, the average number of years workers stayed with their employer was 4.1 years as of 2020; in the past, this number was seven years! However, the move may seem more challenging if you want to stay in the same position but change sectors.
There are new skill requirements and expectations. Fortunately, we live in an age where it's easier to find online courses, interact with others, and work as a freelancer to earn experience. Again, project management is a valuable discipline for many industries and sectors. And with the proper skill set, you can move around and find the industry that suits you.
About the author:
References:
https://ivanmoreira.org/about