<< Back
Laszlo Kremmer, PMPAugust 18 2020 at 10:00AM
"Art of Projects" Conference held on November 5, 2020. on the International Project Management Day
Project Management Institute (PMI) Budapest, Hungarian Chapter will open the Registration on September 15, 2020. for their Annual Virtual "Art of Projects," Conference held on November 5, 2020. on the International Project Management Day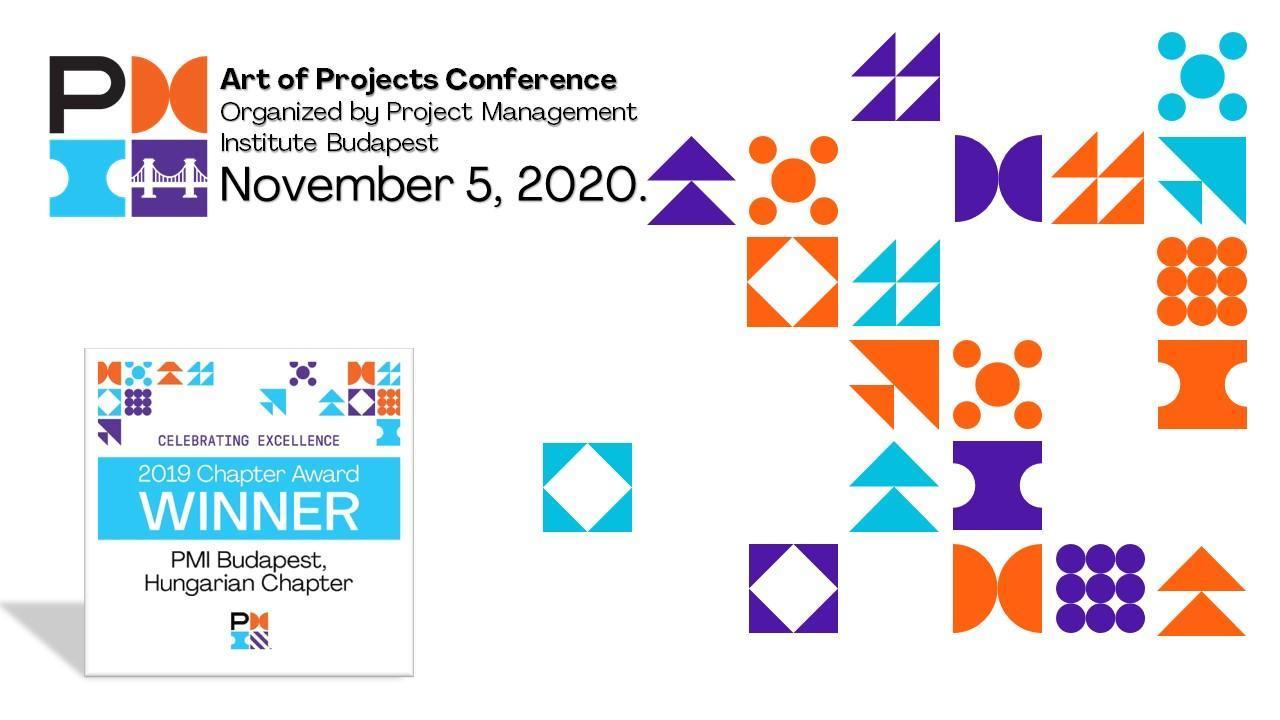 The PMI Budapest, Hungarian Chapter, working within the confines of the current pandemic situation, is holding their annual professional conference virtually, featuring it as the 2020 Virtual Art of Projects Conference.
Building upon the theme of "The Transformative Project Manager in the Next Decade," the chapter has brought together multiple presenters, known for their expertise in the Project Management field. The Art of Projects Conference will have two keynotes, including Sunil Prashara the President and CEO of PMI, Olivier Lazar VP Strategic Alliances, Project Management Institute in addition to three deep-dive breakout sessions broken out into three tracks that align to the PMI Talent Triangle.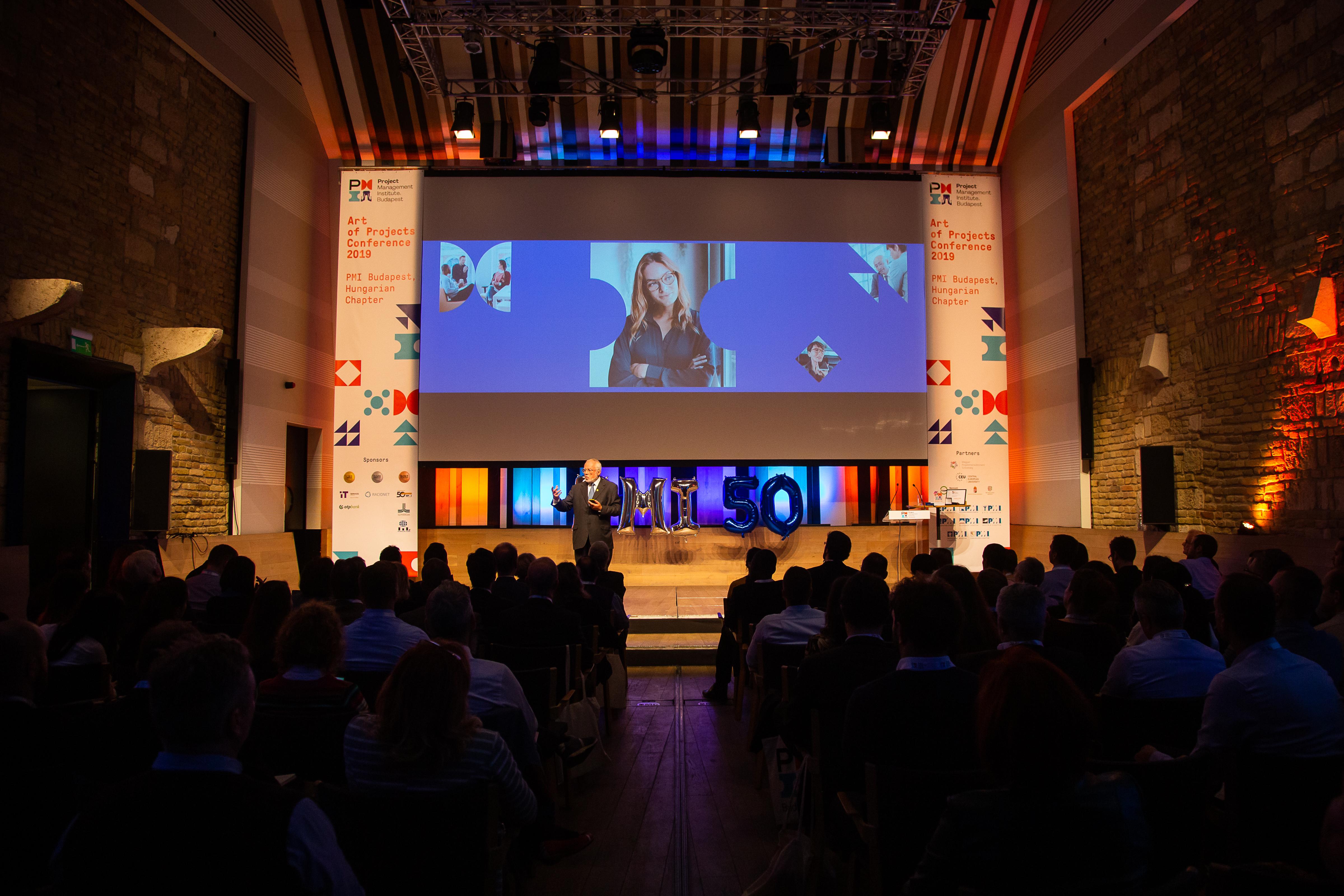 Planned speakers are:
Dr. György Bőgel, Moderator of the Day
Otema Yirenkyi , PMI Vice President of Global Engagement
Olivier Lazar, Msc., MBA, PfMP, PgMP, PMP, PBA, RMP, SP, ACP Acting Vice President for Strategic Alliances at Project Management Institute
Dr. Agata Czopek, PhD, PMP - Capability Development, Lausanne, Canton of Vaud, Switzerland
Beth Ouellette Disciplined Agilist with Portfolio, Program, Project, and Data Management expertise as an Executive, Professional Speaker and Facilitator, Mentor, Coach, and Educator
Greta Blash, PgMP, PMP, PBA, ACP, CDAP, CDAI Founder Facilitated Methods, LinkedIn Author, Trainer, Experienced Program and Project Manager and Business Analyst, San Marcos, California, United States
Dr. Michaela Musilova is an astrobiologist and the Director for HI-SEAS missions, as part of the International MoonBase Alliance. She is also a visiting professor at FEI STU,vice-chair of SOSA and Adjunct Faculty for ISU's SSP and MSS programs.
Attila Sághi Deputy Chief Technical Officer, Városliget Zrt.
PMI Crenedtial Holders can earn up to 5  PDUs by attending the half-day-long event with sessions on the latest trends, tools, and innovative project management techniques. A variety of topics will be discussed among them: Disciplined Agile (DA), Risk Management, and Team Building. All sessions will be live-streaming and on-demand so that attendees can re-visit the sessions for thirty-days following the event.
The conference's full event is offered at a cost much lower than the previous Art of Project Conference held by the chapter. PMI Budapest, Hungarian Chapter Members get in for $55, non-members at $70, and special pricing of $20 is available for students, and those experiencing hardships. Visit the www.pmi.hu website for more details and to register for the event.
Following the Art of Projects Conference on November 6, 2020. The PMI Budapest, Hungarian Chapter will organize a half-day-long Project Management Masterclass led by Olivier Lazar.